Recently I mentioned my love of all things Excel and creating spread sheets for just about everything.
I have just added my blog spread sheet to my Etsy store, available for purchase and immediate download.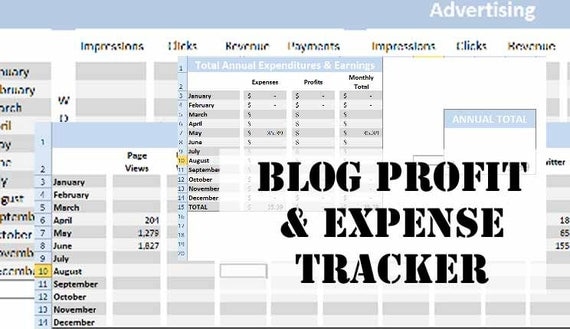 The best thing about this spread sheet is it's simple. There are lots of blog tracker options out there but some are pretty complicated. That's the last thing you want when like me you are a little bit of a newbie to this blogging thing… or maybe you've been blogging a while but spread sheets are not your strength. Either way, simple is a winner solution to getting yourself organised.
The Excel file allows you to track the following data:
Monthly blog stats
Monthly earnings through advertising and affiliate programs
Monthly and yearly totals
Affiliate links
Sponsored post earnings and pending
All in one easy place, with formulas to automatically calculate amounts for you and send them all to the Totals page so you aren't copying and pasting the info yourself. All this for just $3.
Here's hoping it helps you create a more SIMPLIFIED life! Head on over to Etsy to get it now.